To anticipate future talent needs and successfully upskill and reskill your workforce, HR must become data driven. For successful HR transformation and future growth, you need high levels of data literacy, where predictive analytics provide real business impact.
Intuition and personal experience are no longer good enough, read this report and discover the five key attributes of a data-driven organisation.
Learn how to create an effective data driven HR organisation and position your workforce for success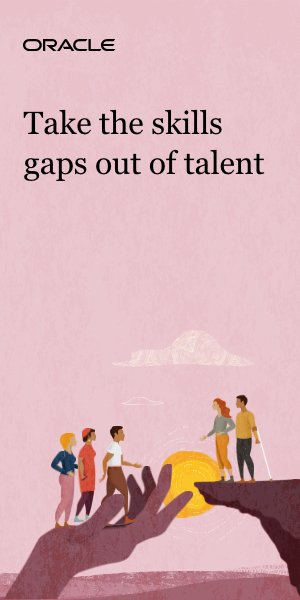 Oracle is a global technology company who provides a range of services including the Oracle Cloud, the industry's broadest and most integrated public cloud which lowers costs and reduces IT complexity. They also offer IT security service, database, Java services, Enterprise Management, consulting and support services and more. Oracle have more than 420,000 customers worldwide and are widely revered throughout the computing industry.