Everyone in your organisation needs to feel a sense of inclusion and belonging. Read this report to learn the value of building a diverse workforce, especially for innovation and problem solving. You'll see how inclusion gives people a sense that they have decision-making power, rather than just a seat at the table.
It's good business to create an inclusive environment that meets employee needs. As well as improving core HR metrics, it opens up the dividends of diversity and will help your organisation to reach its full potential.
Read our report for 4 reasons inclusion and belonging are key to high-performance companies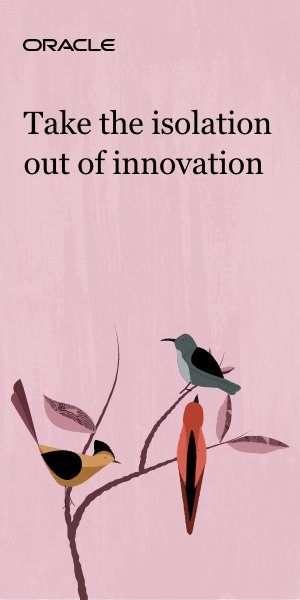 Oracle is a global technology company who provides a range of services including the Oracle Cloud, the industry's broadest and most integrated public cloud which lowers costs and reduces IT complexity. They also offer IT security service, database, Java services, Enterprise Management, consulting and support services and more. Oracle have more than 420,000 customers worldwide and are widely revered throughout the computing industry.